Welcome to NW HOOT
WELCOME to the Pacific Northwest Folklore Society's e-zine the NW HOOT (as in hootenanny). We will announce upcoming events and include articles on folk music, folklore and the traditional music scene in the Pacific Northwest.
October/November, 2014 Vol. 7, No. 1

The Fire Inside, Kate MacLeod

The August concert at the Couth Buzzard featured the Celtic group The Fire Inside, and the September concert featured Kate MacLeod. Upcoming concerts at the Couth Buzzard will feature Curtis & Loretta on October 10, Adam Miller on November 14, and Small Potatoes on Nov. 15. There are also free concerts at the Everett Public Library by Kate MacLeod & Kat Eggleston on Sunday, October 5, and on Sunday, Nov. 16 by Pint & Dale.. This issue features an article by Stewart Hendrickson: Honor The Tradition; the third article in a series on Seattle Folksingers by Bob Nelson: Those Who Led The Way - Don Firth; and a review of the CD, Home At Last - Hank Payne & Claire Favro by Jim Portillo. Let the authors know what you think about their articles - writers love (need) feedback. And of course a new Featured Video of the Week each week (usually beginning on Friday). The Events page lists some great concerts through the next few months. We are still looking for more writers for the NW HOOT (send us your ideas and articles). Keep tuned and revisit the NW HOOT as new articles, CD reviews, and videos may appear during the next two months. Donations - We manage to carry on with a small budget, but there are needs to support. For example, we just wrote a check to Couth Buzzard in appreciation of the venue they provide and to help defray the cost of their annual ASCAP fee (for live music). We also need to cover the cost of printer ink and paper for concert posters and internet service costs for our websites. Donations of any amount are welcome - for $20 or more we will send you a free Songs of the Pacific Northwest CD. Send a check to Pacific NW Folklore Society, 11720 1st Ave NW, Seattle, WA 98177. Thank you.
ARTICLE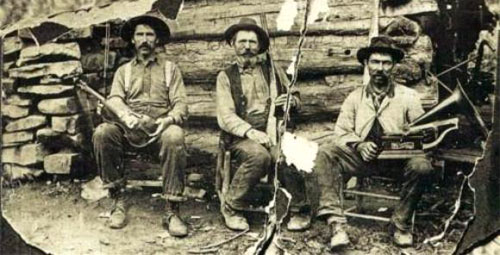 HONOR THE TRADITIONWhat singer-songwriters (and other contemporary folk musicians) need to know
By Stewart Hendrickson
Music builds on tradition. Sometimes the tradition evolves gradually, other times big jumps are taken. We have all been exposed to different types of music in our past. How we treat this musical history, build upon it or change it, delve deeper into it or ignore it, has an important effect on our growth as musicians.
ARTICLE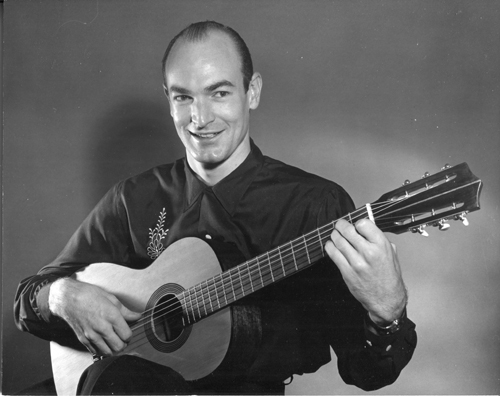 SEATTLE FOLKSINGERS
THOSE WHO LED THE WAY
In these articles titled "Those Who Led The Way," I want to bring to you the stories of five folksingers who were very influential in the Seattle folk music scene of the 1950's and 60's. The first article presented Walt Robertson and now I present Don Firth as I know and love him.

CD REVIEW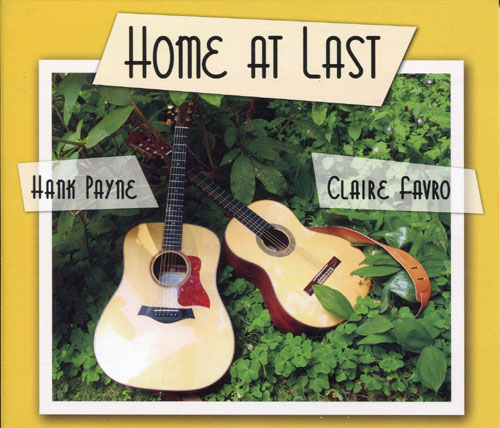 HOME AT LAST
I just finished listening to a wonderful and recently released CD by Northwest duo Hank Payne and Claire Favro, "Hank And Claire!" This is their second recording in four years, and it was well worth the wait. The CD is called "Home At Last", and the title fits a strong theme throughout the CD. Their song selections let us know they're home, in a place where they are happiest making music and sharing it with listeners who wish to be entertained and healed with its power and love.
FEATURED VIDEO OF THE WEEK
If you can't view this in Internet Explorer, any other browser (Firefox, etc.) should work fine.