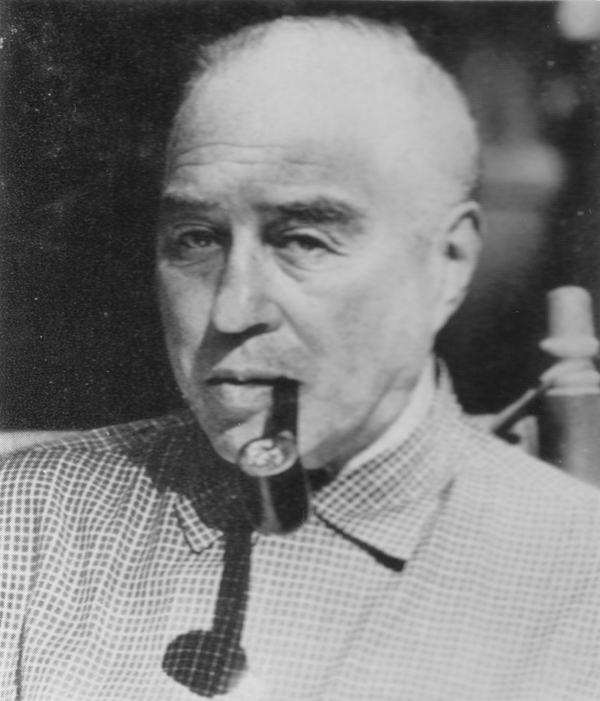 When I was a student at Pomona College (Claremont, CA) in the late 1950s, folk music was just appearing on the scene. A classmate of mine was a little unusual since he was one of the few students who had a beard, sang folk songs and played guitar. One of the songs he sang was Thais, a five-minute humorous synopsis of the opera with witty verses and clever rhymes. With thirteen verses, it is an epic poem set to music.
THAIS
One time in Alexandria,
in wicked Alexandria,
Where nights were wild with revelry,
and life was but a game.
There lived, so the report is,
an adventuress and courtesan,
The pride of Alexandria,
and Thais was her name.
Continue reading "NEWMAN LEVY – BARRISTER BARD, by Stewart Hendrickson"